SG Audio Visual Ai Series 3.0m wide (140") Intelligent Electric Screen (16:10)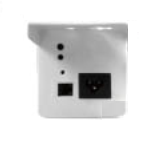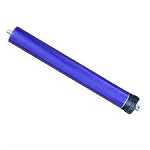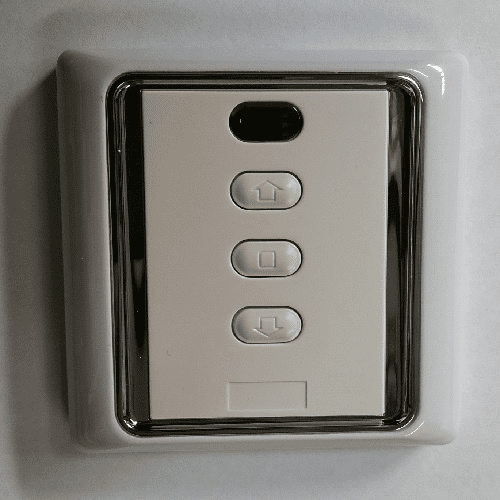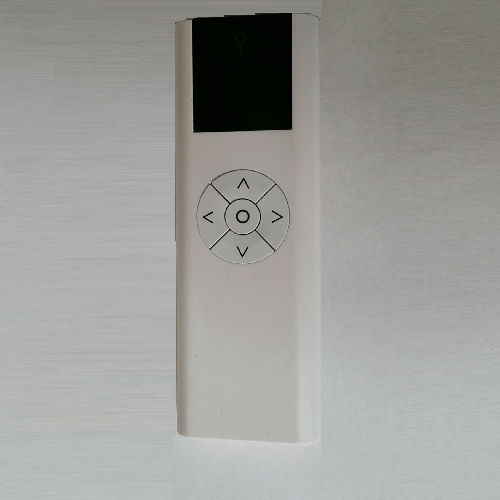 SUITABILITY
This screen is perfect for general / business use in a medium to large sized room (say 4-6m wide by 5-8m long) in conjunction with any business wide format WXGA or WUXGA data projector. The 16:10 format is designed to match with the native aspect ratio of most PC monitors. Use this screen for presentations or a combination of presentations and video.
FEATURES
The Ai series are our most advanced and durable screens. The Ai series range features a commercial gauge fiberglass screen surface, intelligent control and a tube motor.
Commercial Quality Screen Surface
The fiberglass surface is heavier and as such provides a flatter viewing surface and is more resistant to stretching. The extra thickness of the screen surface makes the Ai series the appropriate choice where durability and damage resistance is important.
Intelligent control
The Ai series screens come standard with a wireless wall switch and a separate wireless remote control. This minimises cabling costs. In addition to the standard controls it is possible to control the system via infra-red, wired wall switch or low voltage control system by purchasing additional control options.
Tube Motor
The Ai series uses a tube motor which extend down into the core of the screen to provide more even and reliable retraction when compared with economy screens.
Long Warranty
The Ai series now comes standard with 2 years warranty.
SPECIFICATIONS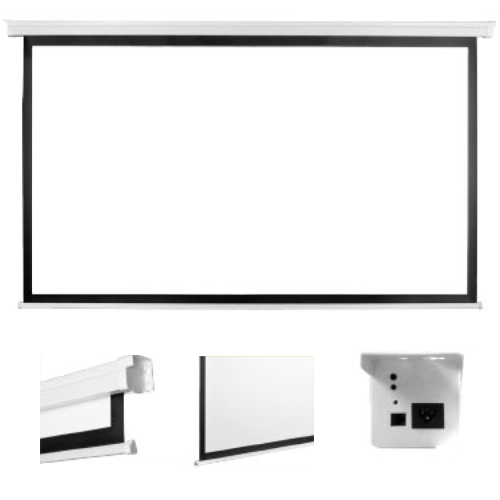 Screen Size
Screen surface (viewable area including 5cm border) area is 300cms by 188cms.
The housing is slim-line white and measures 11cms by 9cms.
Overall width of screen including housing with motor is 320cms.
The Screen weighs 21kgs.
140" size refers to the diagonal of the screen surface expressed in inches.
Screen Surface
The screen surface is matt White high end fabric and has a lightproof black back. The screen has a gain factor of 1.2 and has a 5cm black border.
Housing and motor
The screen housing is a heavy duty metal case in off-white and designed to blend into most rooms.
The housing is rectangular and features built-in L-shaped brackets for wall or ceiling mounting.
A long tube motor provides improved screen retraction as the screen surface is pulled up more evenly than traditional motors.
Remote Control
This Ai Series screen connects to a normal power point. The screen includes a wireless wall switch and a RF wireless remote control. Additional options are available for a wired wall switch, low voltage control and infra-red control.
INSTALLATION NOTES
Suitable for wall and ceiling installation.
Easy to Install - Normally only 4 screws required.
The power point should be located on the left hand side of the screen when facing the screen. In many offices the power point may already exist above the ceiling tiles. The built-in L-shaped brackets are used for both direct ceiling and direct wall mounting. Two screws at each end are used to secure the screen to the wall or ceiling.
Optional wall mounts may be purchased to position the screen out from the wall in front of doors, windows, or wall-mounted TV.
WARRANTY AND PARTS
NOW WITH 2 YEARS WARRANTY against defects in materials & workmanship.
A further 2 year warranty (total 4 years) is available separately.
Spare parts are maintained in our Australian warehouse